City Tours New York Limo & Car Services
Explore the Big Apple in Style, Unforgettable City Tours with NYC Limo & Car Services
Welcome To Our

City Tours Limo & Car Services

in New York!
Looking for wine tour car service city tour car service?, As a luxury limousine service provider in New York City, we can take pride in offering our clients an unparalleled travel experience. Our fleet of luxury vehicles, ranging from high-end sedans and SUVs to stretch limousines, are equipped with cutting-edge amenities to ensure your maximum comfort and convenience.
Experience the vibrant energy and rich culture of New York City. We have perfect way to explore the city's iconic landmarks and hidden gems in comfort and style.
Our professional and knowledgeable drivers will guide you through the bustling streets of New York, taking you to some of the most famous attractions such as the Empire State Building, the Statue of Liberty, and Central Park. You'll also get to visit other must-see destinations such as Times Square, the Brooklyn Bridge, and much more. 
With our handling the logistics, you are free to sit back and soak in the dynamic atmosphere of New York City. Contact us to book a customized tour and discover why New York continues to capture the imagination of millions. We look forward to showing you our city. Find your best limousine car service in New York.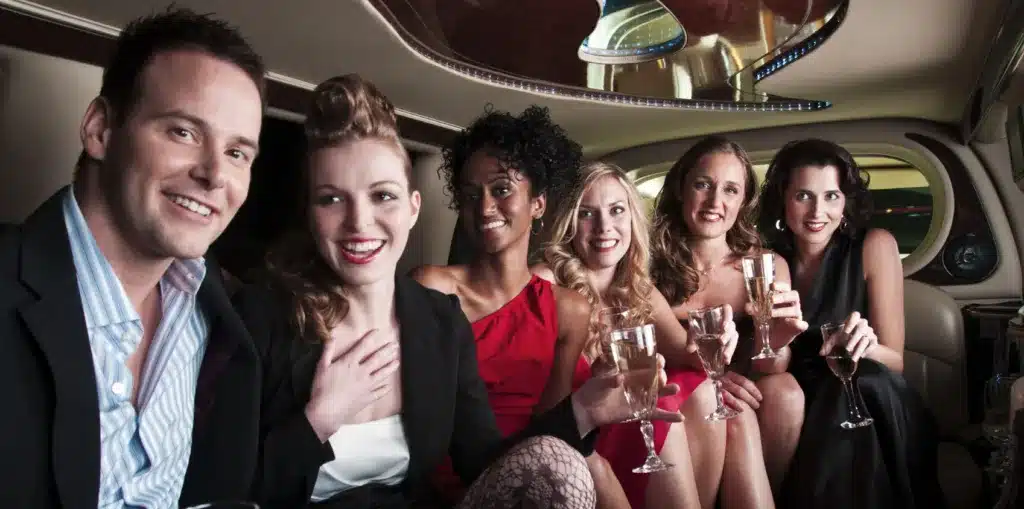 The Finest

City Tours New York Limo & Car Services

In New York!
Our wine tour car service city tour car service is entirely personalized to suit your interests and preferences, allowing you to see the city at your own pace and style! With us, you don't have to worry about navigating through the crowded streets or finding a parking spot. Our expert chauffeurs will handle everything, ensuring you can relax and enjoy the ride. Our luxury fleet of vehicles includes a range of high-end sedans, SUVs, and limousines, all equipped with the latest amenities to make your journey even more comfortable.
Whether you're a first-time visitor to the city or a seasoned New Yorker looking to experience the city's hidden gems, we offer a perfect way to explore everything that the beautiful state of New York has to offer. Book your City Tour with All Quest Car Service and Limousine today and embark on an unforgettable journey through the heart of the city.
Professional Chauffuers

City Tours New York Limo & Car Services

In New York!
Our professional chauffeurs transcend the role of drivers at New York car service they are experts in the art of impeccable service. Trained to the highest standards, they deliver a seamless, secure, and luxurious ride, transforming your journey into a memorable experience.
Punctuality is a core value for our chauffeurs. With a commitment to timeliness, they'll be at your service promptly, ready to cater to your needs. Polite and attentive, they prioritize your well-being, ensuring a journey that's seamless and enjoyable.
Our chauffeurs embody professionalism in every sense. Discreet and reliable, they respect your privacy, curating a serene and confidential environment during your travels. Their expertise and dedication offer you peace of mind, knowing you're in the hands of consummate professionals, whether it's a special event, airport transfer, or any other venture. 
Choose AA Limo Worldwide City Tours NYC Limo & Car Services & Experience The Ultimate In Luxury Transportation.

Contact Us Today To Book Your Ride.